East Meets West
Pairing an Australian wine with a popular Asian starter.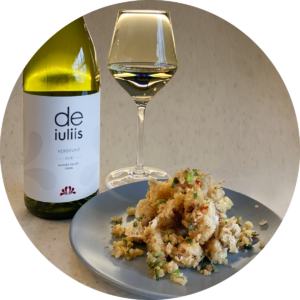 The De Iuliis Verdelho is renowned for its tropical fruit notes of Pineapple, Passionfruit and Guava. It goes so well with a Salt & Pepper Squid, which has crispy, garlicky bits and a touch of chilli. The fresh, tropical flavours of the De Iuliis Verdelho makes it a go-to White Wine with Asian cuisine.
---
Add more chilli if you like em' hot! This wine pairs nicely with spicy food so if you love your spice, you've found a wine for any occasion.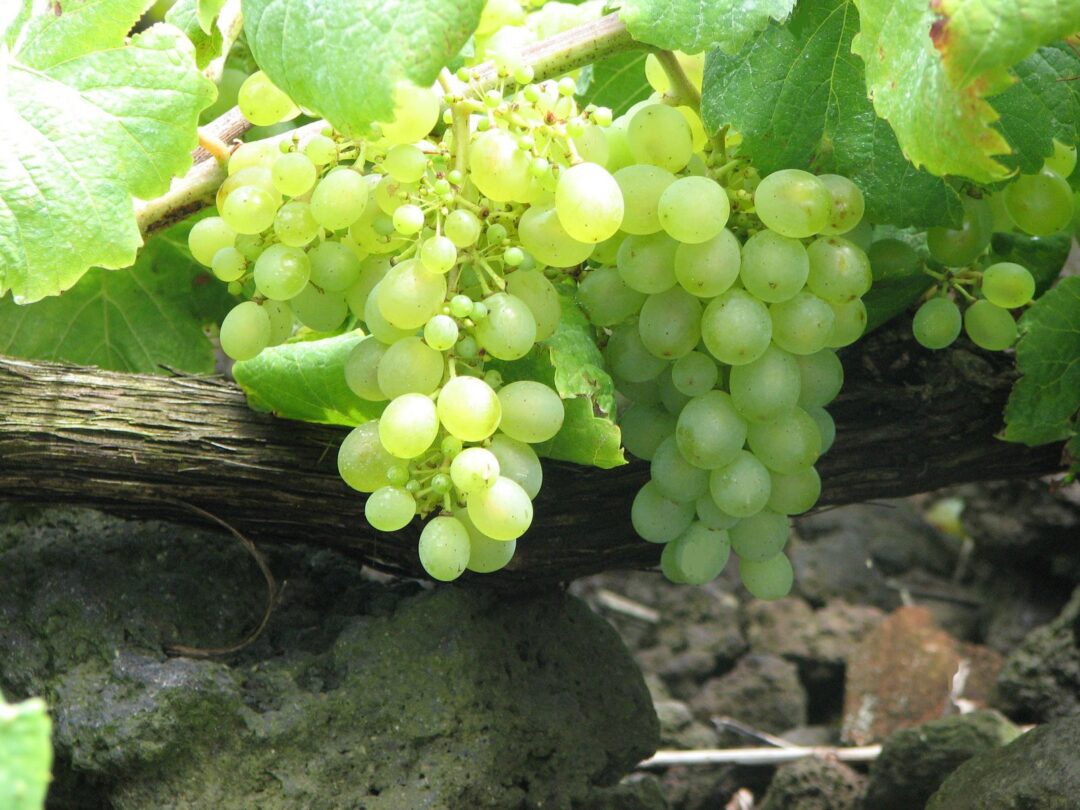 Did you know?
Verdelho (Ver-dell-yoh) is a grape varietal that is grown primarily in Portugal, Spain and Australia. In Portugal, Verdelho from the island of Madeira is used to make the fortified Madeira wine. While it is sometimes used to produce a varietal wine, Verdelho is also blended with Chardonnay or Semillon intended for immediate consumption.