A gorgeous artisanal rosé from the Montsant region with only 2,200 bottles per vintage.
Dosterras create wines which are truly expressive of their terroir and for people who appreciate wines for all their nuances – history, provenance, culture and of course, the incredible flavours.
Owned by a passionate wine lover, Fernando Grajales, who visited Montsant and falls in love with the wines of the area, the landscapes, the people and above all, the way of life and society of the Priorat region.
Together with winemaker, Noemi Javierre, they make wines that are innovative yet respectful of their regionality.
Celebrate this Mothers' Day with a gift of this elegant rosé that will certainly bring the wow factor.
Limited supply, check your local stores for availability.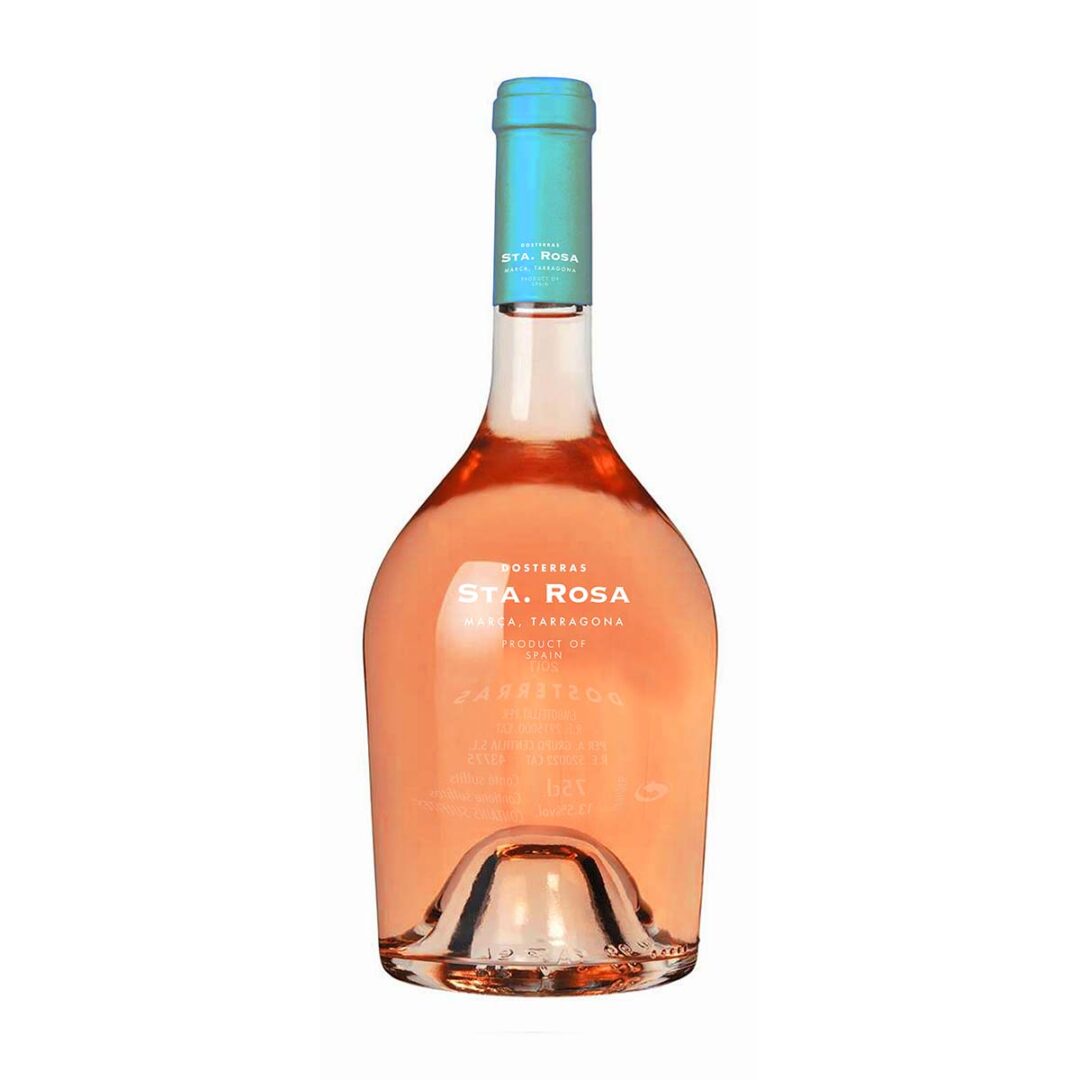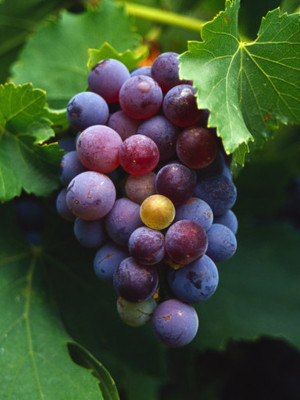 Did you know?
Grenache (Gren-AHSH) is a grape varietal planted extensively in Spain (Garnacha), France, Australia and the US. This is one of the most widely used grapes in the world. With low acidity, tannin and color, this is often blended with other varieties, most notably Syrah and Mourvedre. As a varietal, it is rich and spicy with berry flavors.