A Hive to Bottle Story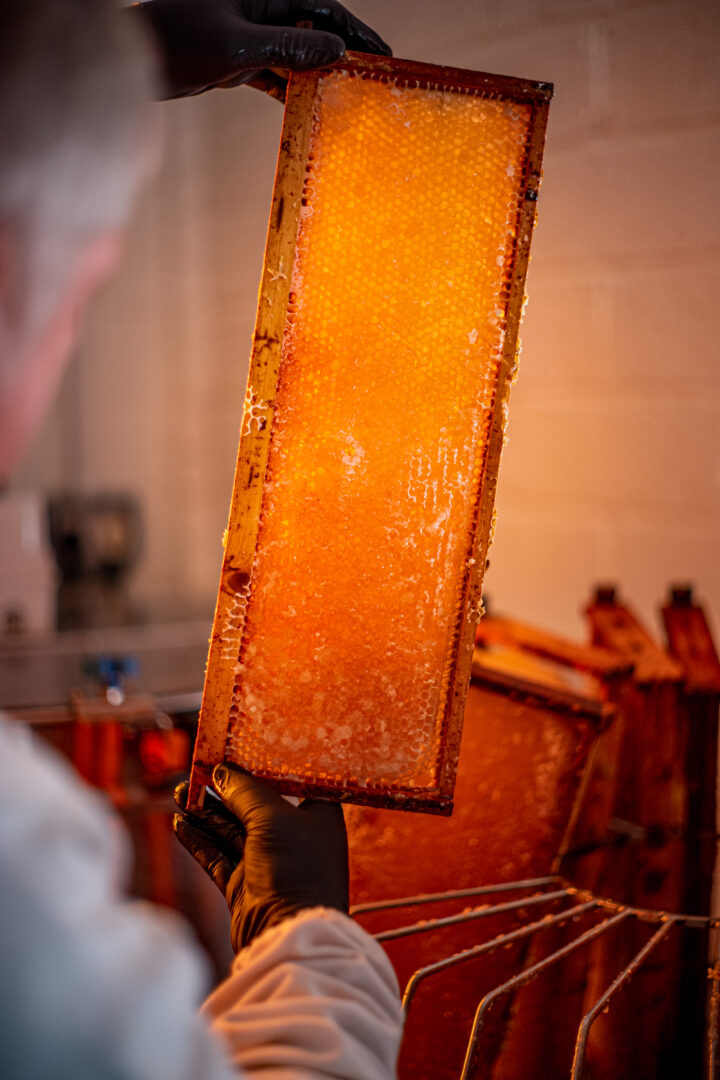 Two hundred and seventy-five. That's the number of hives that the makers of Keepr's Spirits, the British Honey Company, currently own and amounts to a workforce of around 16.5 million bees whose honey it infuses into its award-winning range of gins, vodkas, rum and bourbon.
However, its journey into becoming a spirits producer didn't start here. It began with one solitary hive purchased for the owner's family beekeeping hobby. Spurred on by a love of the countryside, honey and locally-sourced authentic ingredients, this passion grew from a home pursuit, and as more hives were added, in 2014 it became a small honey business, producing and selling pure British honey under the Keepr's label from its apiaries in Oxfordshire.
Fast forward to today, and the British Honey Company now owns its own distillery where it makes its signature Honey Gin, Honey Spiced Rum and Smoked Honey Bourbon, plus several seasonal gins and vodkas, all made with its own 100% British honey.
"We felt that using honey in alcohol was really exciting and new," recalls founder and CEO Michael Williams. "And with the resurgence in the popularity of gin, it seemed the perfect time to combine the two."
Traceability and provenance
Keen to ensure that the hive to jar or bottle journey of its honey is authentic, the company has an in-house testing laboratory enabling it to trace its honey from the exact hive it came from and to guarantee that only 100% pure British honey is used in its products.
Coming straight from the hive, its honey is made by British bees who have gathered pollen from a wonderful mix of blossoms from all over Britain and regularly tested to ensure its provenance.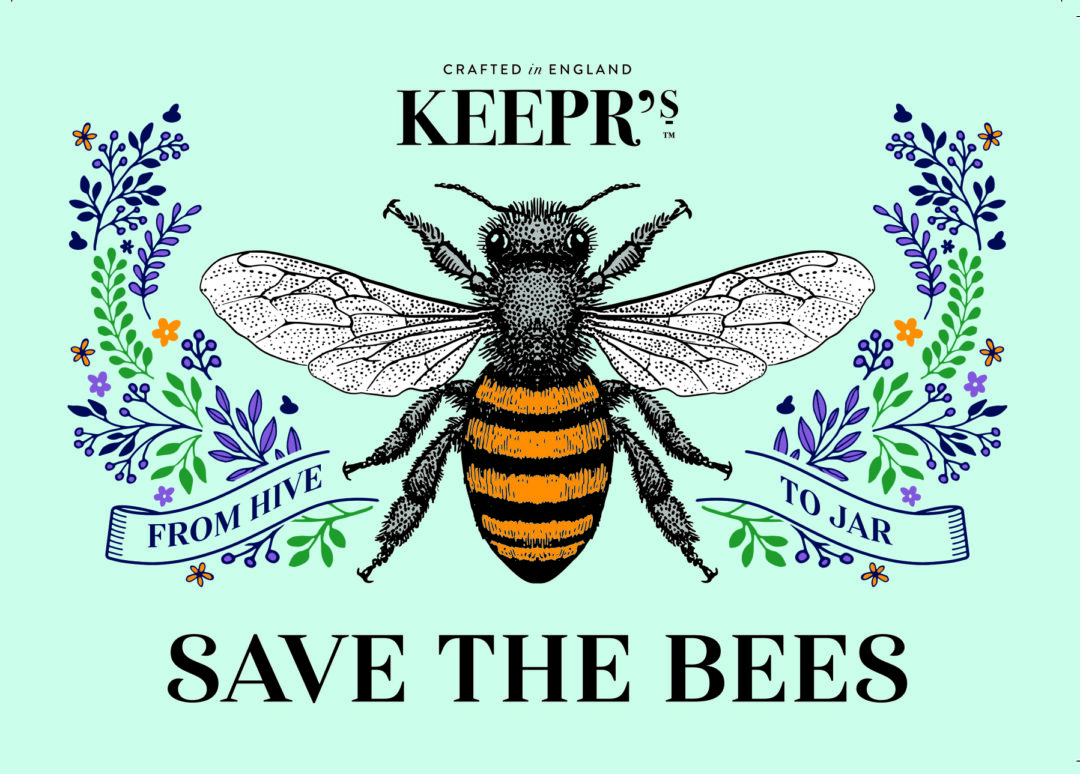 Saving the bees
Bees are important pollinators which more than 75% of the world's food crops depend upon, but they are currently in decline. "Ensuring the sustainability of this species is at the core of our business," says Michael. "As beekeepers at heart, we want to do everything we can to reverse their decline."
"As well as raising awareness of the plight of the honeybee and encouraging people to buy local, raw honey, we are increasing the number of hives we own to reduce the dramatic decline in beekeeping in the UK and maintain sustainable beekeeping practices."
The Keepr's bees live at the Tusmore Estate in Oxfordshire, where they have a natural environment to thrive, and its honeybees are well-managed to keep them in optimum condition, healthy and disease-free.
---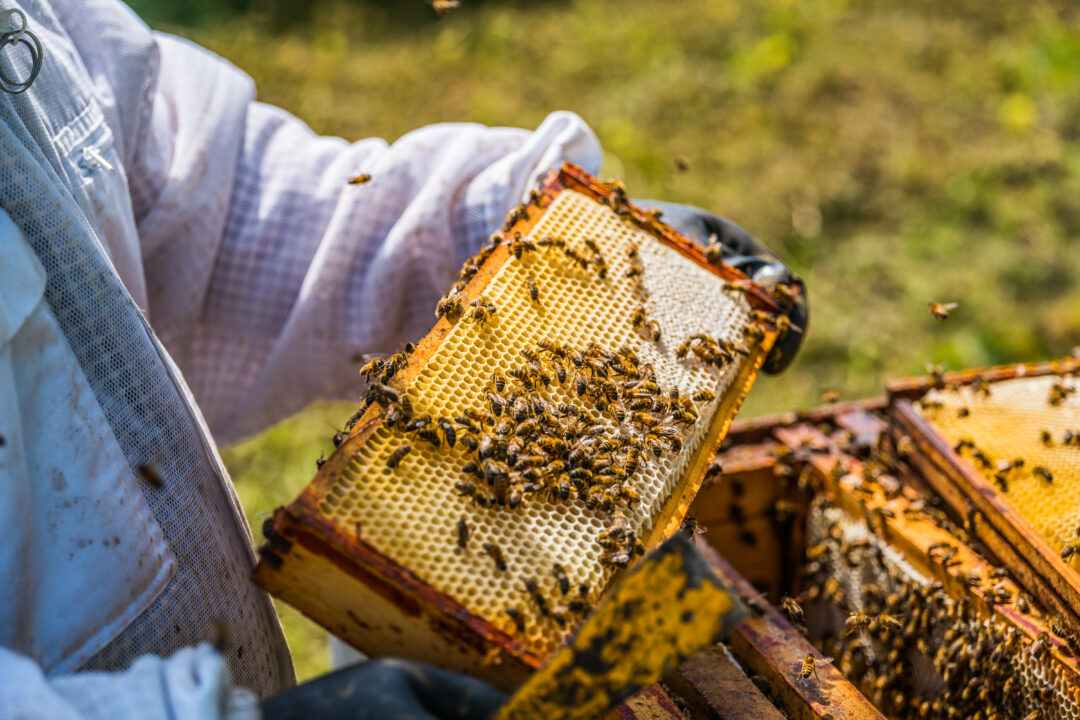 How we can all help the bees
Buy raw honey from local producers.
Plant a diverse range of native plants in your garden, which flower at different times of the year.
Avoid pesticides, fungicides and herbicides in your gardens.
Learn more about bees so you can raise awareness and, for those who are scared of bees, conquer your fear. Bees are not aggressive insects and do not go after humans unprovoked.
Meet the distiller: Marzio di Rocco
From the vineyards of Italy to the copper-pot still of the Keepr's distillery in Buckinghamshire, England, Head Distiller Marzio Di Rocco talks about his distilling journey, perfecting a recipe and what his go-to cocktails are.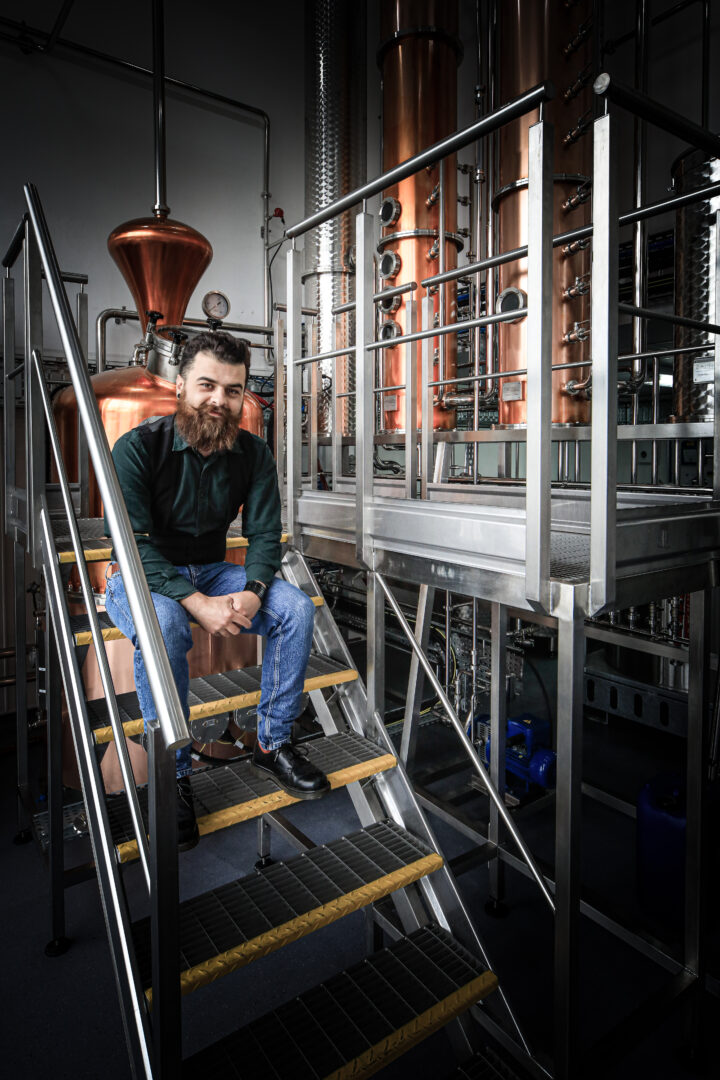 How did you get into distilling?
My distilling journey began when I worked at a vineyard and brewery in Italy. Here, I was inspired by my colleagues who oozed love and devotion for the role they played in creating incredible products. I went on to work as a sommelier and it was around this time that I knew my life would be devoted to spirits, so I took a Master Distiller Course to hone my passion.
What's an average day like for you at the British Honey Company?
It is hard to describe an average day as every day is different. Usually I have a planning meeting over coffee with my colleagues in the morning, and then the day can take me to the distillery to produce gin or into the lab to create new recipes.
What do you love the most about the job?
Definitely new product development. Creating and then crafting a new product and seeing people enjoying the fruit of my work is what keeps me happy every day.
Where does your inspiration come from when developing new products?
It can be from anything, an old food recipe, a classic cocktail, a perfume, a book, a video game… Any of these things can give me an idea where I can take inspiration for a new recipe.
How long does it take to perfect a recipe?
Usually I need a few weeks to create a new recipe. Firstly, it may take two to three days to get where I want that recipe to be and then a few weeks of microscopic changes to get as close to perfection as possible.
What's your favourite British Honey Company spirit and why?
I like to think of myself as someone who loves nature and is trying to be as green as possible. Keepr's Honey Gin is a great gin, I love to sip it over ice after dinner. I love the passion that we have for the honey and the care for our bees.
What is your go-to cocktail/drink that you never tire of?
A Sweet Manhattan, usually made with Keepr's Smoked Honey Bourbon for a bit of smokiness.
Tell us something that we might not know about the British Honey Company distillery.
Before we make our gin, we redistil our spirit 18 times through our copper pot still to get a very smooth vodka and use that for making gin.
The Keepr's distillery lowdown
Spirits are produced in its 1,000 litre, fully computerised copper pot still, called Ada.
The still has a 60-litre infusion chamber for carefully selected botanicals to extract the purest of flavours.
Powered by four electric heating rods, the still uses NO gas or oil fuels, greatly reducing its carbon footprint. 
---
Keepr's roll call of honours…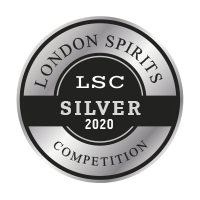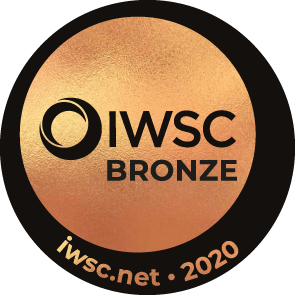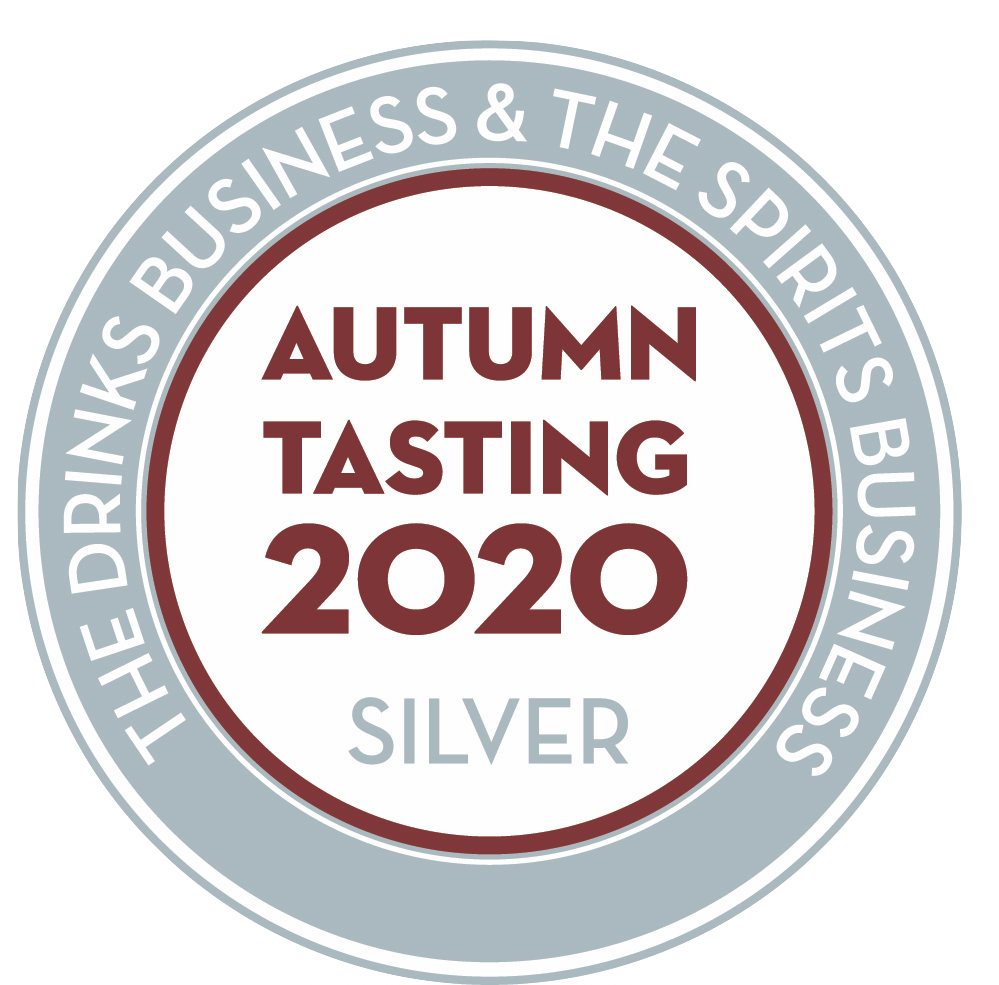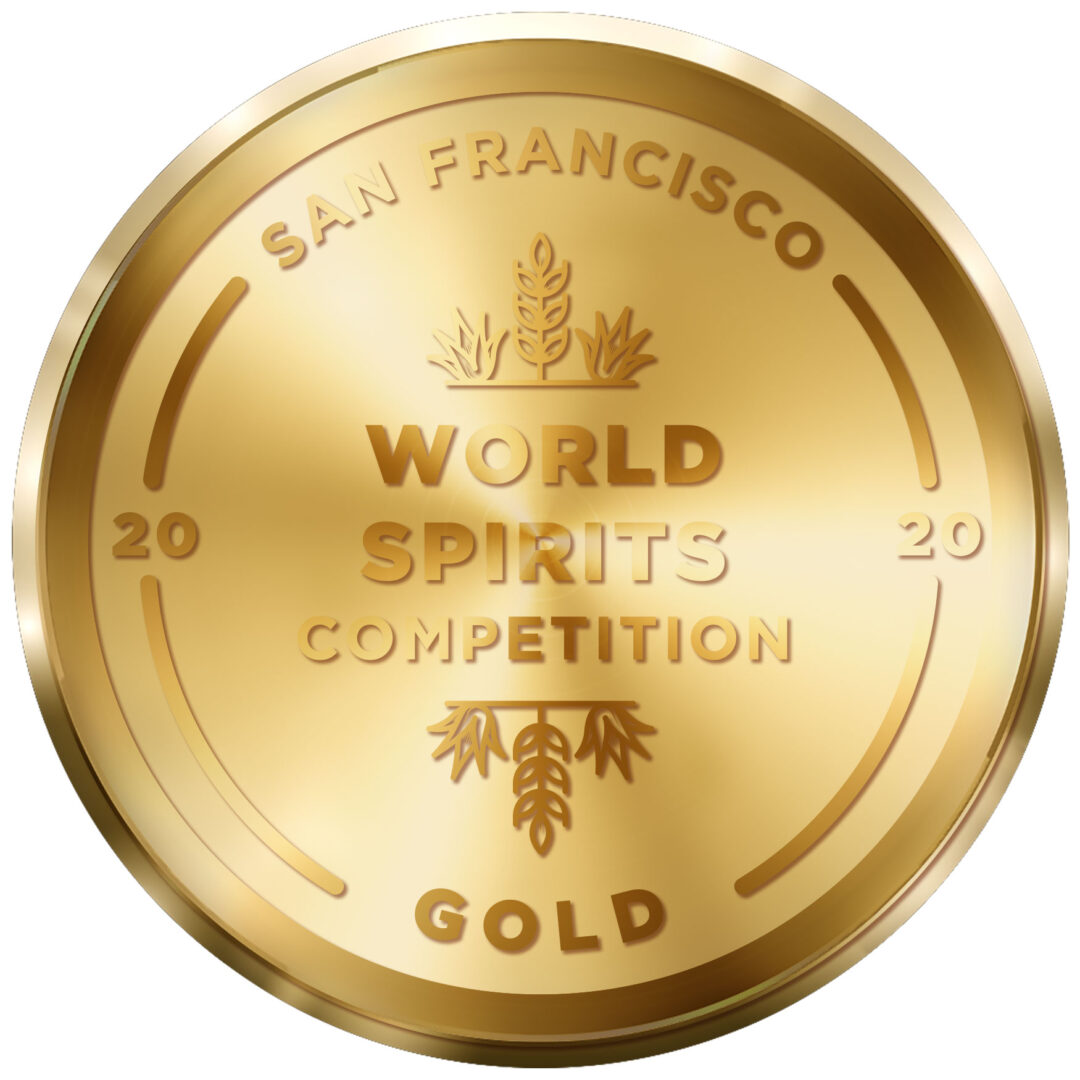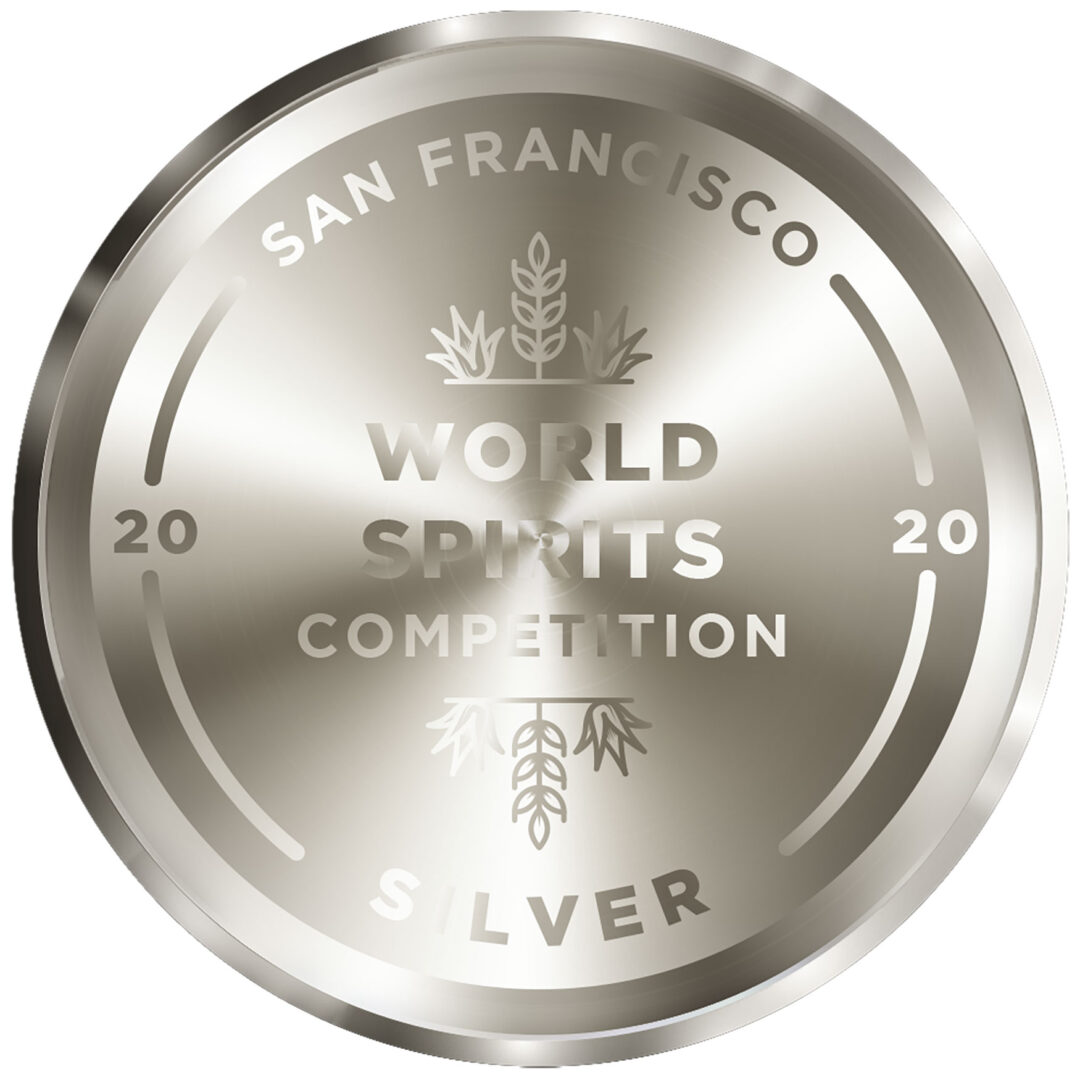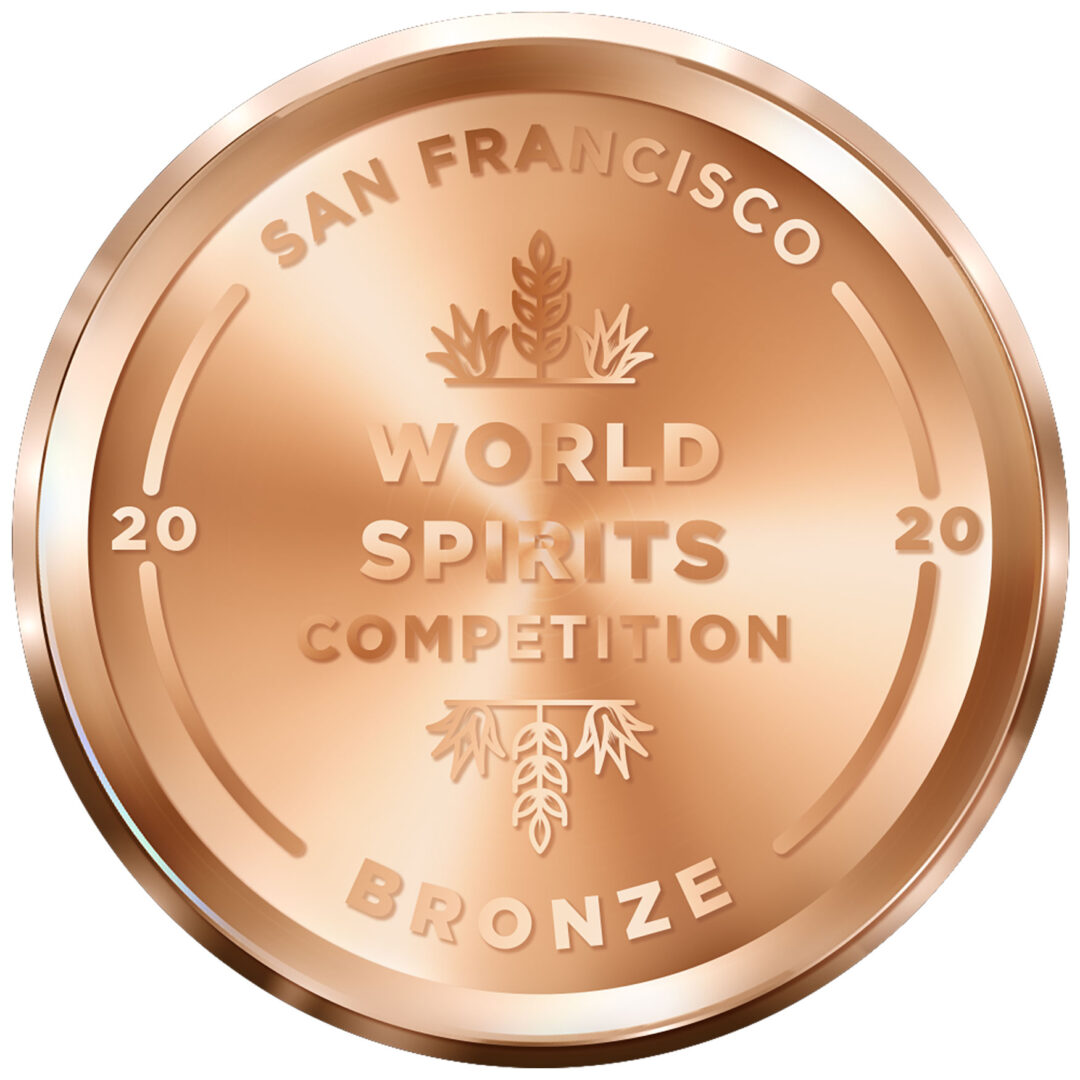 ---
Meet the rest of the British Honey Company family…
In 2020 the British Honey Company acquired the brands of the London Distillery Company (Dodd's Organic Gin, Rye and Single Malt Whiskeys), secured an exciting partnership agreement with English Heritage to produce its gins and launched its affordable luxury spirits range, 1606.
It was also delighted to welcome Union Distillers to the British Honey Company family in February this year with its well-known 'Two Birds' spirits.
Future plans will see the company open a new distillery on Oxfordshire's Tusmore Estate, expected late 2021, where it will produce a Tusmore Single Estate Triple Distilled Premium English Whiskey to add to its Single Malt Tusmore Whiskey.

---