Edo, or modern-day Tokyo, came to prominence in 1603 when Tokugawa Ieyasu established his feudal dynasty (the Tokugawa Shogunate) in the area. During his rule (also known as the Edo Period), Edo flourished as it became the cultural and political centre of Japan.
This is despite the formal capital of Japan, where the Emperor resided, was in Kyoto during the period. This demonstrates the lengthy duration of power and authority of the various Shogunates in ancient Japan prior to the Meiji era (1868 to 1912), when imperial rule was restored. One of the Emperor's first moves was to relocate to Edo and rename it Tokyo, where it becomes the official capital of Japan, as it remains till this day.
For 55 years, Tokyo thrived as it opened its doors to the world and vice versa. During this period, there was massive infrastructure development as the first telecommunications line was opened between Tokyo and Yokohama and the first steam locomotive operating as well. Notably, the promulgation of the Constitution of the Empire of Japan in 1889 transitioned Japan to a political system of a modern state.
Then, the Great Kanto Earthquake happened. On 1st September 1923, this horrific earthquake and accompanying 40-foot-high tsunami claimed over 140,000 lives and along with the ensuring fires, devastated Tokyo and nearby, Yokohama.
After this devastation and the conclusion of the ensuring World Wars, Japan finally began to focus on their development into the bustling metropolis it is today. With cutting-edge building technology in this earthquake-prone region (withstanding the shocking 11th March 2011 Great Tohoku Earthquake, the most powerful earthquake ever recorded in Japan) and stoic resilience, the people of Japan and Tokyo have, literally and figuratively, soared towards the skies.
Tokyo is, and will always be, an iconic city. Where the food is fantastic, the drinks keep flowing and the people are charming. No matter how many times one visits Tokyo, one will always like to return because there is just so much more to see, experience and chomp your way through!
Where to Visit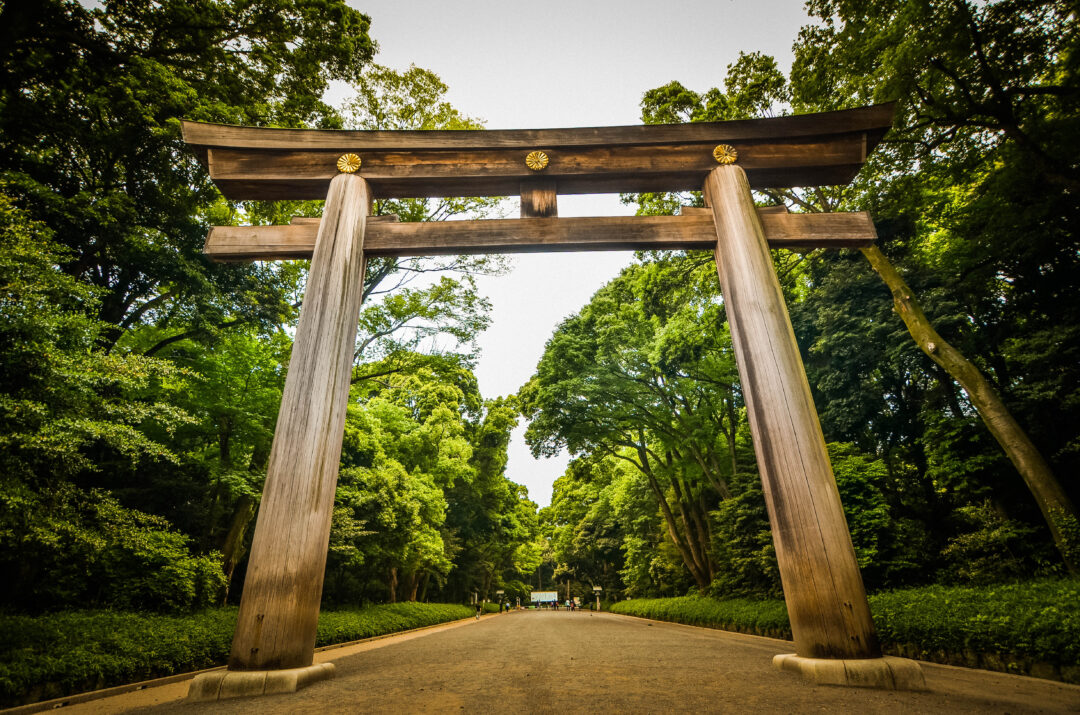 Conveniently located just a minute's walk from Harajuku Station, Meiji Shrine is an oasis of calm right in the heart of one of the most bustling districts of Tokyo city.
Built in 1920, this Shinto shrine is dedicated to Emperor Meiji and Empress Shoken for their contributions to the modernisation of Japan. Situated on 70 hectares, this shrine is surrounded by over 100,000 trees which were planted during the shrine's construction and were donated from regions across the entire country.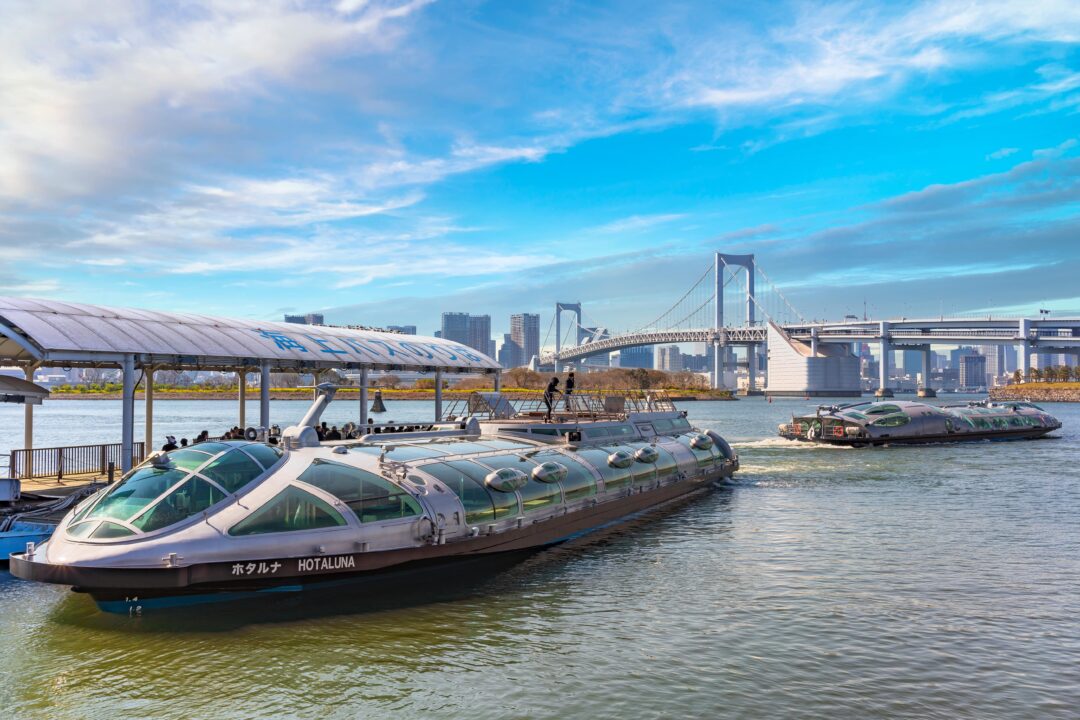 Many visitors are familiar with the train network, including the ubiquitous Shinkansen (bullet Train), and buses but discover Tokyo in a different way by travelling with Tokyo Cruise!
It is a fantastic alternative from getting from point A to point B or simply enjoying a round-trip leisurely cruise with drinks and meals onboard. As you traverse along the Sumida River, look out for notable Tokyo landmarks and beautiful scenery.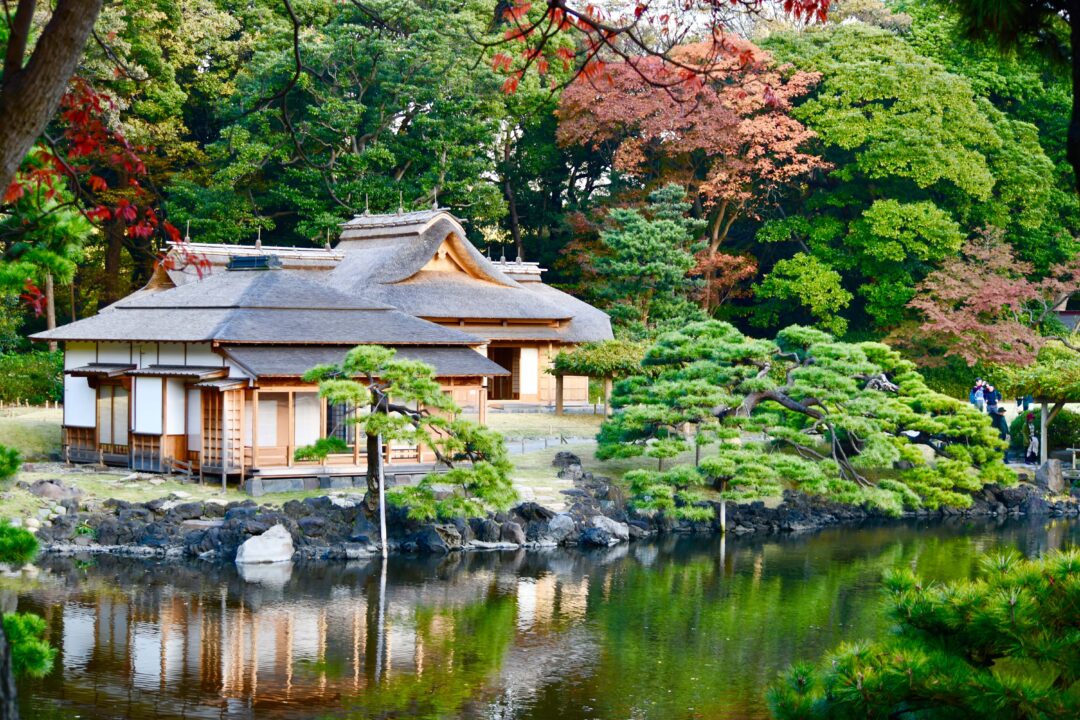 Located at the mouth of the Sumida River, Hamarikyu Gardens was once a residence of a member of the powerful Tokunaga shogun family and after which, the Imperial family of Japan. It has been opened to the public since April 1946 when the Imperial family gave it to the City of Tokyo.
Wander around the distinctively Japanese landscape gardens and feel the troubles of the world slowly melt away in this beautifully serene environment. Spanning over 250,000 square metres, nature lovers will have plenty of ground to cover and immerse themselves in.
Where to Eat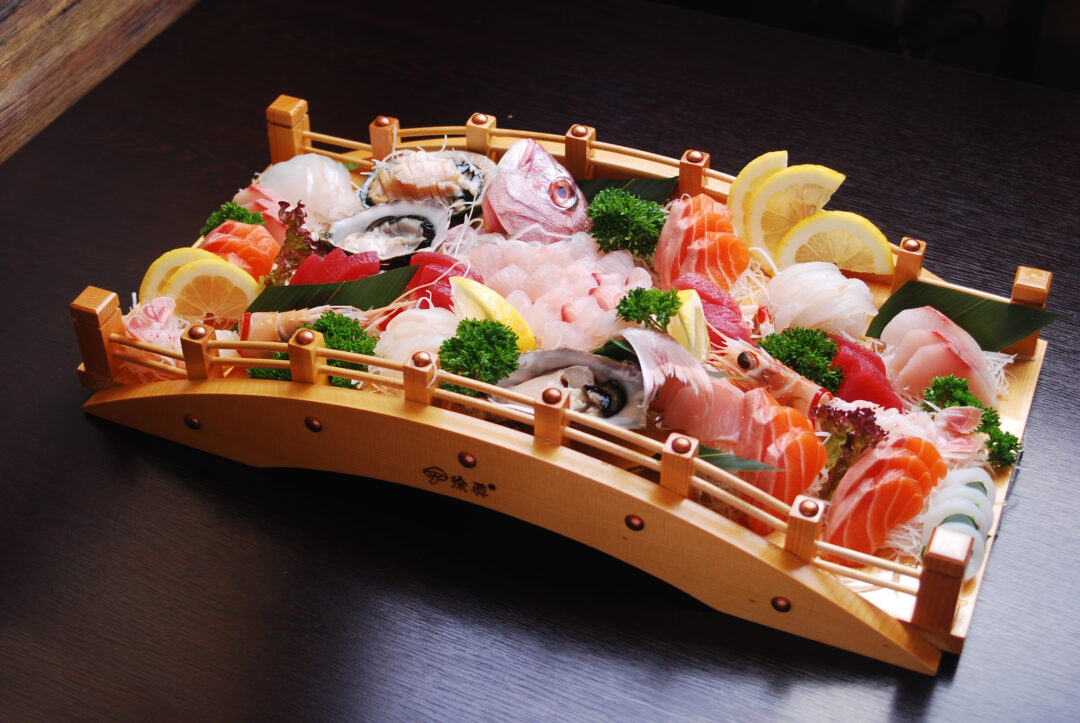 Located in the "Embassy District" of Tokyo city, this gem of a restaurant has been serving up the uniquely Japanese form of cuisine that is Teppanyaki ("Teppan" means "Iron plate" and "Yaki" means "Grill").
The chefs entertain you their sublime cooking skills with all due respect to the quality of the ingredients. A meal here is not just incredibly delicious but aesthetically appealing as well – If you are up for a treat, this is it!
While the inner market where the seafood markets are have moved to Toyosu, the outer market which houses the restaurants and retail have remained at their original location in Tsukiji.
There are simply too many fantastic options to choose from in this area so we will not limit ourselves to a single recommendation. If there is a line outside, that tends to be a really good indication for a fantastic meal!
Nothing beats a down-to-earth Japanese culinary experience as dining at an Izakaya, which literally means "stay-drink-place". They are generally unfussy dining establishments, some of them essentially a hole-in-a-wall for no more than 5 to 6 pax and many family-owned and operated.
But my, the food is simply incredible! Frankly, it's hard to have a bad meal in Japan as the Japanese take immense pride in the dedication to their craft (food and drink particularly included).
Once again, there are simply too many great options so we recommend that you walk along Omoide Yokocho and decide on whatever you want. There are plenty of Izakayas – while many have a menu with a bit of everything, some specialize in Yakitori, Ramen, Tempura, etc.
---
Where to Stay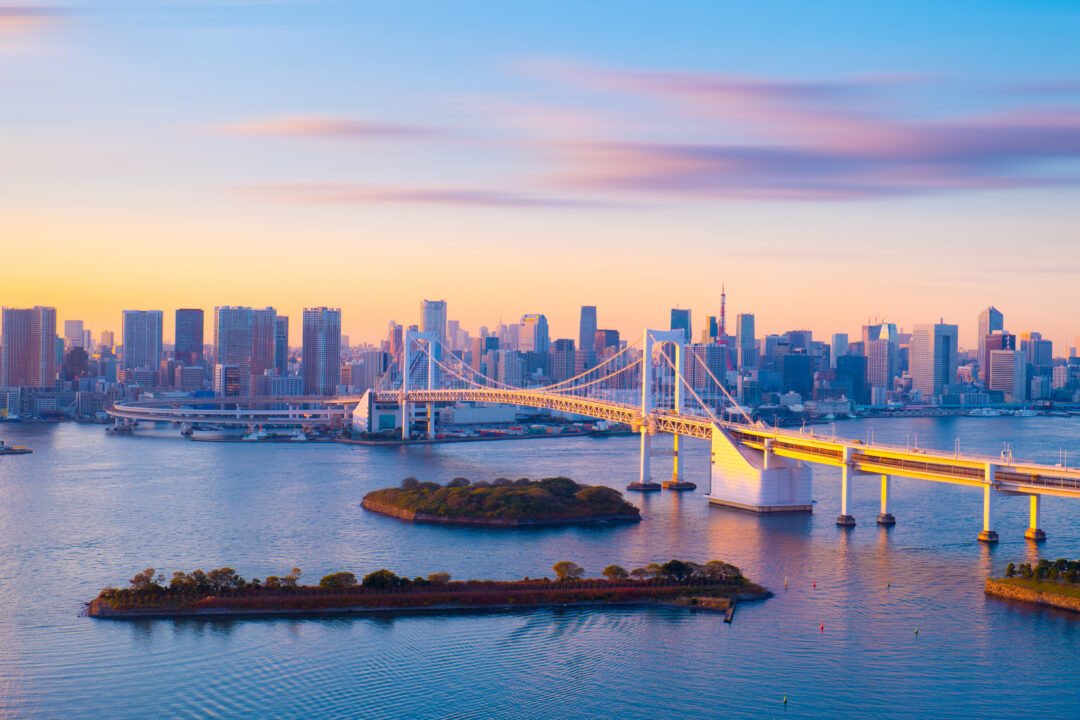 Occupying the top 14 floors of the 52-storey Shinjuku Park Tower, this luxurious hotel offers up magnificent views of Tokyo city and even Mount Fuji in the distance! All guestrooms are appointed with original artwork, exquisite woods and fabrics and books for reference and pleasure.
Designed as a private urban residence by Pritzker Prize-winning architect, the late Dr. Kenzo Tange and sole interior designer, Mr. John Morford, the hotel is distinguished in its modern interior design, private art collection and acclaimed restaurants and spa and fitness centre.
Trivia: Park Hyatt Hotel is one the filming locations for the movie, "Lost in Translation".
An exceptional stay and experience await from the moment you arrive at this 5-star hotel. Service is impeccable from the incredibly well-mannered staff and there are plenty of fine-dining options within the hotel if you do not feel like heading out for a meal.
The size of the rooms are fairly generous, by Tokyo standards, and very comfortable. Request for a room facing Tokyo Bay and wake up to a wonderful view each morning.
Hankering for an authentic Ryokan experience whilst in downtown Tokyo? Fret not for here is this gem of a place, right in the heart of the famous Shinjuku district.
They even have an Onsen (Japanese hot spring) on-site, with the water transported from Hakone, a popular area noted for their onsen springs. What a treat indeed!
---
All images are taken from Shutterstock, unless specified.